Welcome to Linda Kennedy School of Piano and Voice, where melody meets excellence through Piano and Voice Lessons Kansas City.
As a nationally certified music teacher with a passion for education, Linda Kennedy offers transformative lessons in Piano, Voice, Performance, and more. Discover a harmonious blend of musical mastery and life skills, ensuring every student's journey resonates far beyond the classroom. Join our community of aspiring musicians and experience the joy of learning, achieving, and making music a powerful part of life.
CONTACT US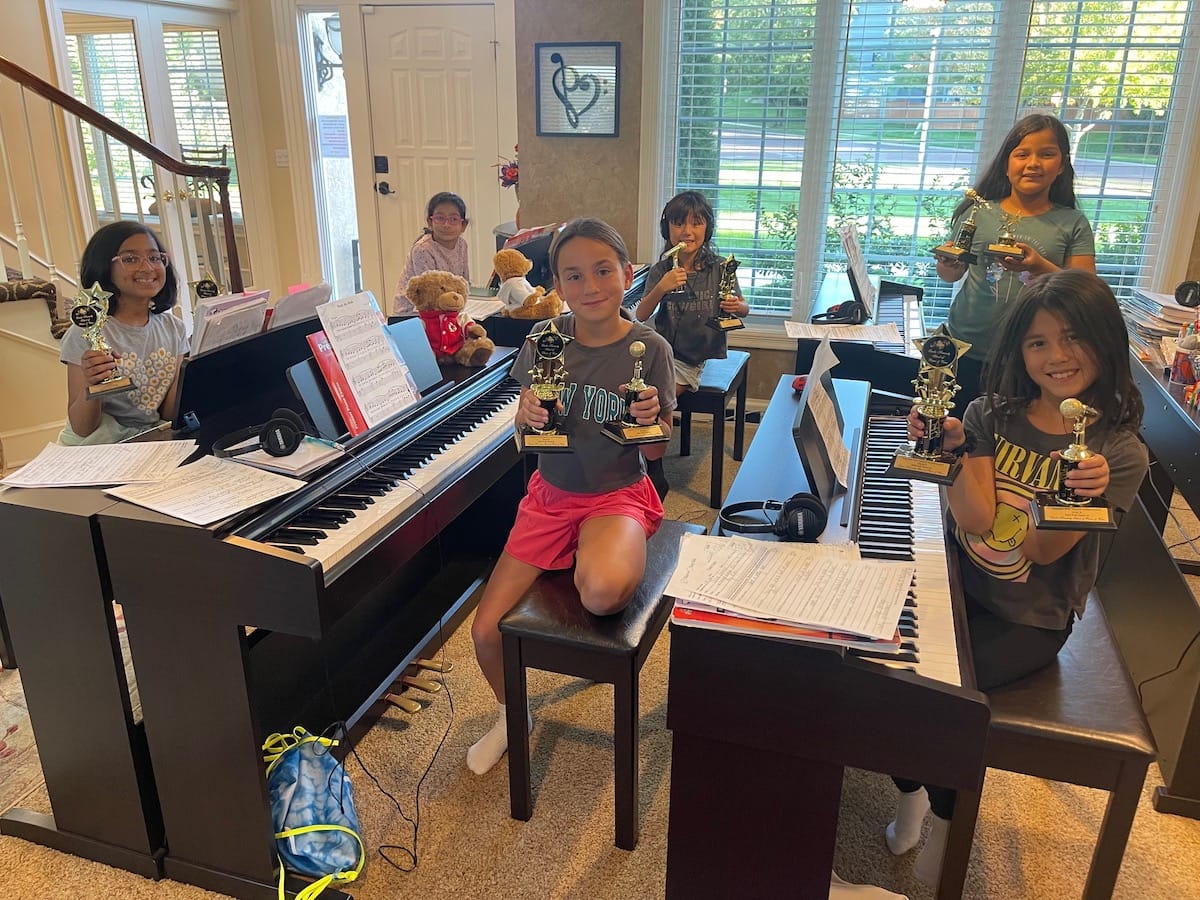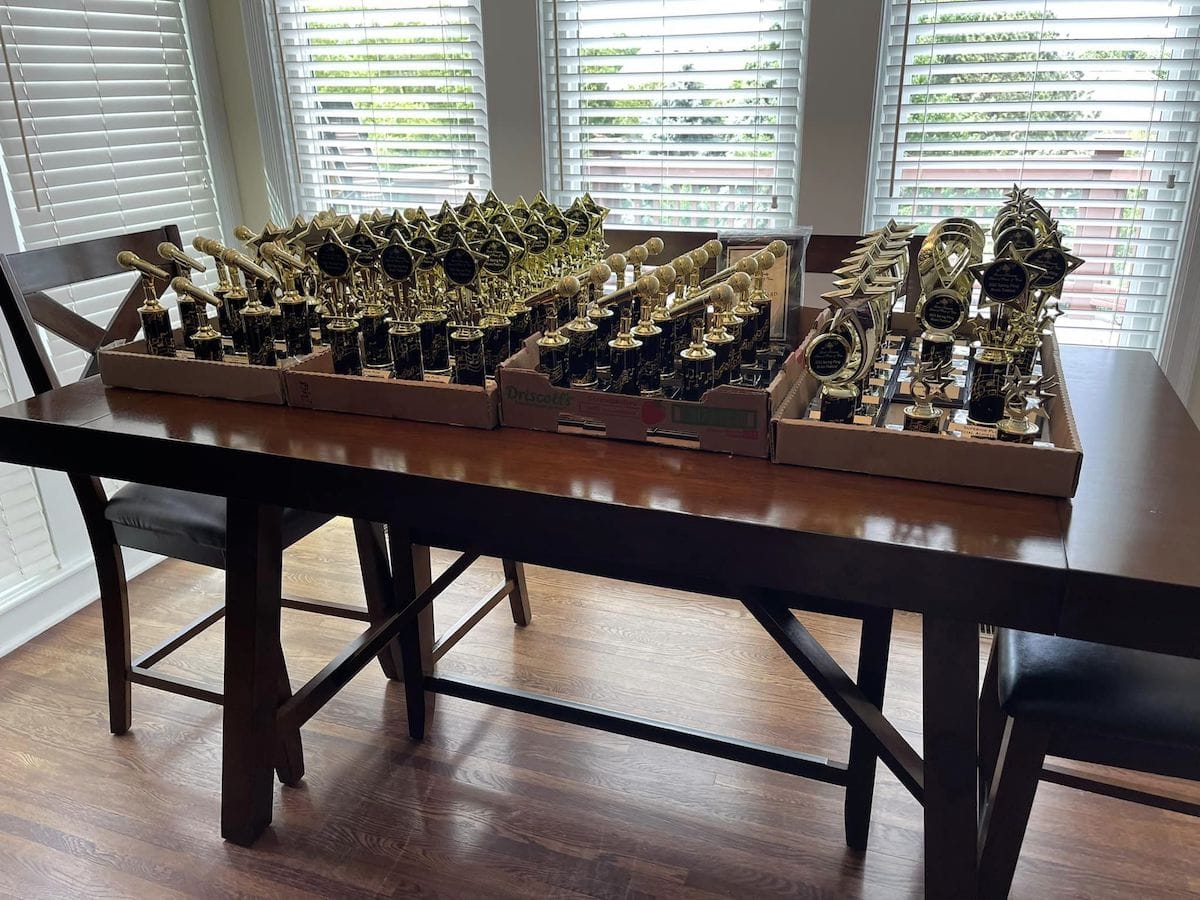 Unveiling the Power of Music Momentum Classes
At the Linda Kennedy School of Piano and Voice, we redefine music education through our dynamic Music Momentum Classes. With personalized attention and a maximum of six students per class, each session becomes an immersive experience. Our holistic approach covers piano, voice, performance, music theory, ear training, sight reading, and goal setting. Try out the best piano, voice, and performance lessons in Kansas City today.
VIEW CLASSES
Experience the Real-world Rewards of Piano and Voice Lessons
Enrolling in piano, voice, and performance lessons goes beyond acquiring technical skills. Here are some of the tangible benefits listed below.
Cognitive Boost
Engaging with music stimulates various areas of the brain, enhancing cognitive functions. Students not only learn to read and interpret musical notes but also develop improved memory, heightened concentration, and advanced problem-solving skills—assets that extend far beyond the practice room.
Emotional Intelligence
Music is a universal language of emotions. Through music and voice lessons, students explore the nuanced realm of emotional expression, developing a deeper understanding of themselves and others. This emotional intelligence becomes a valuable tool in navigating personal relationships and professional environments.
Discipline and Focus
Learning to play an instrument or refining vocal techniques requires dedication and focus. The discipline instilled in music lessons becomes a transferable skill, fostering a strong work ethic and the ability to concentrate on tasks, essential for success in academic and professional endeavors.
Confidence Building
Regular performances in class and participation in festivals provide students with opportunities to showcase their musical talents. This experience not only builds confidence in musical abilities but also translates to increased self-assurance in facing various challenges in life.
Academic Excellence
Research consistently highlights the positive correlation between music education and academic achievement. The skills acquired in music lessons, such as enhanced concentration and disciplined practice, contribute to overall academic success.
Lifelong Learning
Music is a journey that lasts a lifetime. Our lessons inspire a love for continuous learning, encouraging students to explore different genres, instruments, and musical traditions. This curiosity and appreciation for diverse musical experiences enrich lives well beyond the confines of formal education.
More than Music: See What Students and Parents Are Saying
Our students aren't just learning notes; they're mastering skills that harmonize with life and school. From goal setting and achievement to the discipline of practice, each review reflects the holistic education our students receive. Explore the testimonials that echo the transformative power of music, where the lessons learned extend far beyond the keys and vocal cords, shaping well-rounded individuals ready to conquer both the stage and the challenges of life and school.