Award Winning Lessons in Kansas City
Welcome to the musical world of Linda Kennedy, where a passion for education and a love for music converge.
With a rich history as a music educator since the age of 13, Mrs. Kennedy brings a wealth of experience and a contagious enthusiasm to each note played and every lyric sung. This experience includes receiving the Steinway Top Music Teacher Awards for 2016 and 2021, as well as experience as a current professional Music Judge.
Having honed her craft as a music class educator for Yamaha International & Kimball International, Mrs. Kennedy has cultivated a unique approach to musical instruction. At the heart of her teaching philosophy are the Music Momentum Classes—a harmonious blend of Piano, Voice, Performance, Music Theory, Ear Training, Sight Reading, Goal Setting, and Achievement. These small group classes, accommodating up to six students, form an intimate and dynamic setting where the melody of learning resonates with each participant.
What sets Mrs. Kennedy apart is not just the mastery of musical techniques but the infusion of essential life skills into every lesson. Beyond the scales and arpeggios, students discover the art of goal setting and achievement, skills that reverberate in all aspects of their academic and extracurricular pursuits.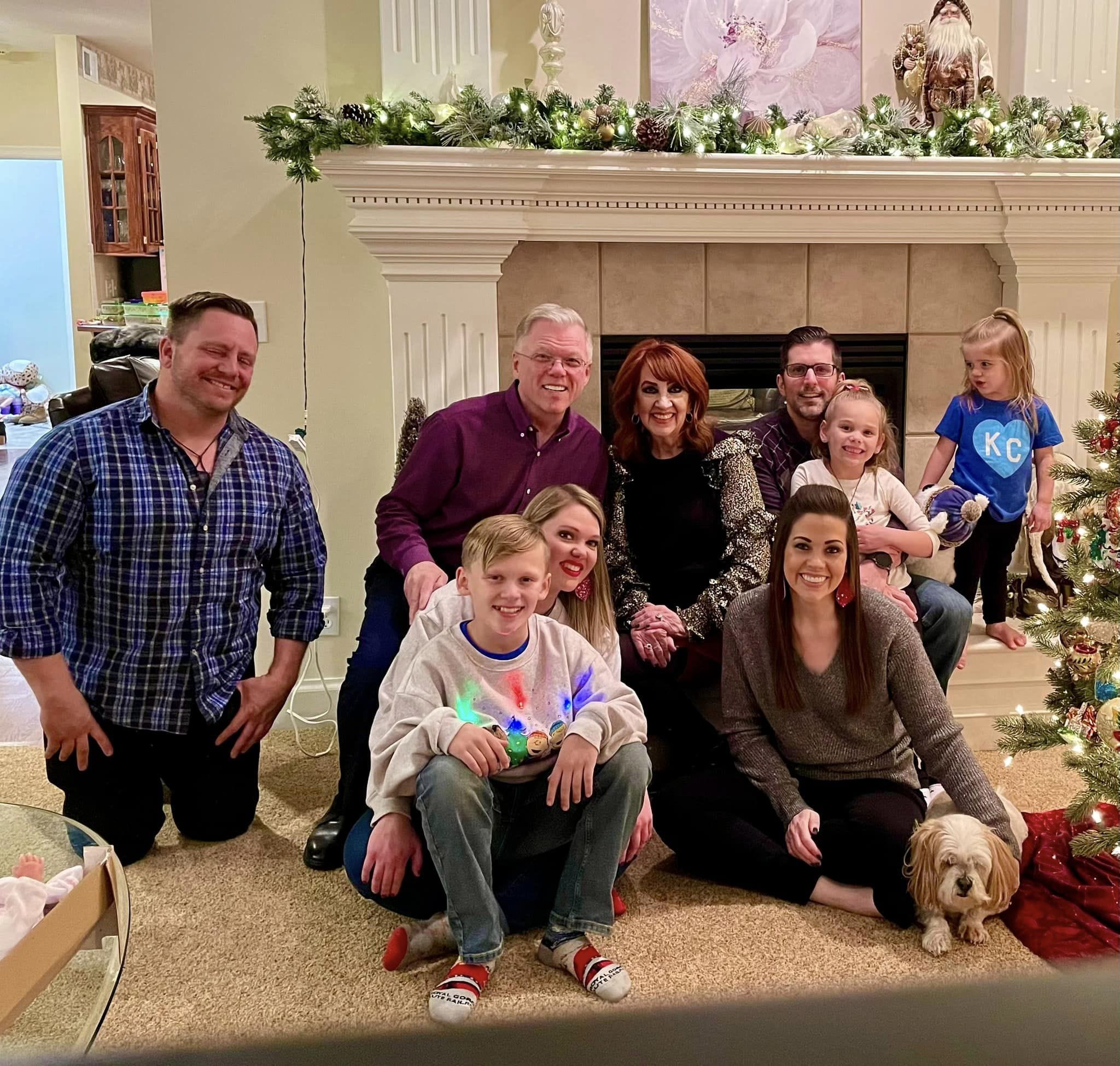 Elevating Musical Excellence: MTNA-Certified Teaching
At Linda Kennedy School of Piano and Voice, excellence isn't just a goal—it's a standard. As a Nationally Certified Teacher of Music (NCTM) with the Music Teachers National Association (MTNA), Mrs. Kennedy proudly stands among a select group of educators committed to the highest quality music instruction. This certification is a mark of dedication, ensuring that every student receives not just lessons but a transformative musical experience. Join a community that values excellence, and embark on your musical journey with confidence under the guidance of an MTNA-certified maestro.
Mrs. Kennedy's Achievements
2021 Steinway Top Music Teacher Award
2017 Steinway & Sons Teacher of the Year
2016 Steinway Top Music Teacher Award
Yamaha Clavinova Festival Judge Award
Yamaha International Festival Judge
Former Yamaha International Instructor
Former Kimball International Instructor